The Smithy, Derbyshire: a hidden treasure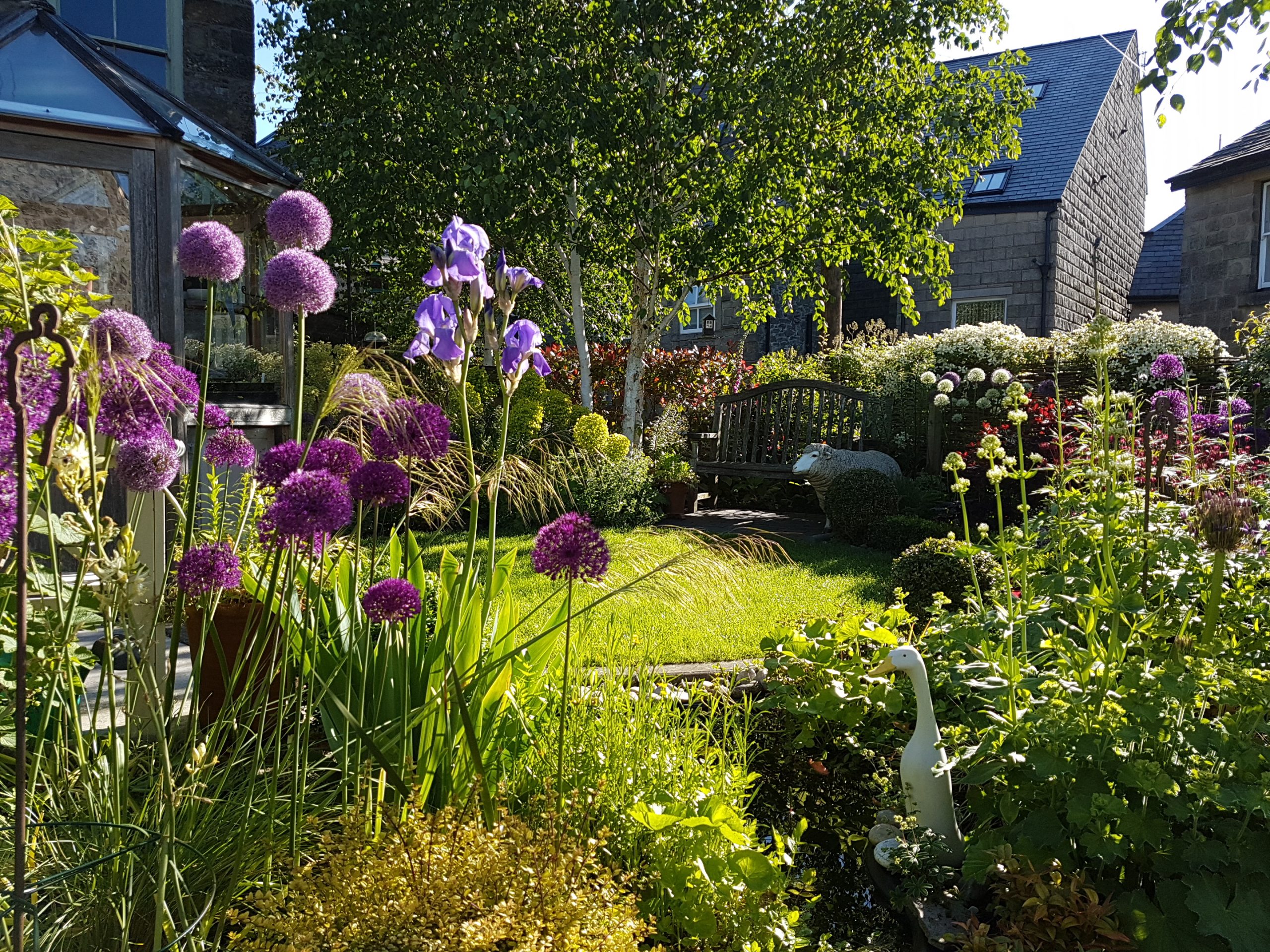 The Smithy is nestled in the backstreets of Buxton, concealed up a flight of narrow stairs. Masterfully blending working areas with the ornamental, this small garden is a horticultural oasis hidden amongst the hustle and bustle of the historic spa town.
A closer look
For the past ten years, Garden Owners Roddie and Kate MacLean have developed the garden at The Smithy, which has been subliminally inspired by Geoff Hamilton.
Over the years, it has become a welcome haven for the town's wildlife; where summer blooms greet passing bees and a small pond offers a habitat for the animals.
In the early 1900s, four terrace houses stood where the garden is today. These were demolished into themselves in the 1930s, and offered a footprint for Roddie and Kate when designing the garden. Ten years later, the garden is a testament to the garden owner's hard work – with full herbaceous borders, a striking octagonal greenhouse, and vegetable patch overflowing with summer produce.
If you enjoyed this content please consider making a donation to help us continue to support our nursing and health beneficiaries.
MAKE A DONATION TO SUPPORT OUR NURSES