Video: Discover Wetland Plants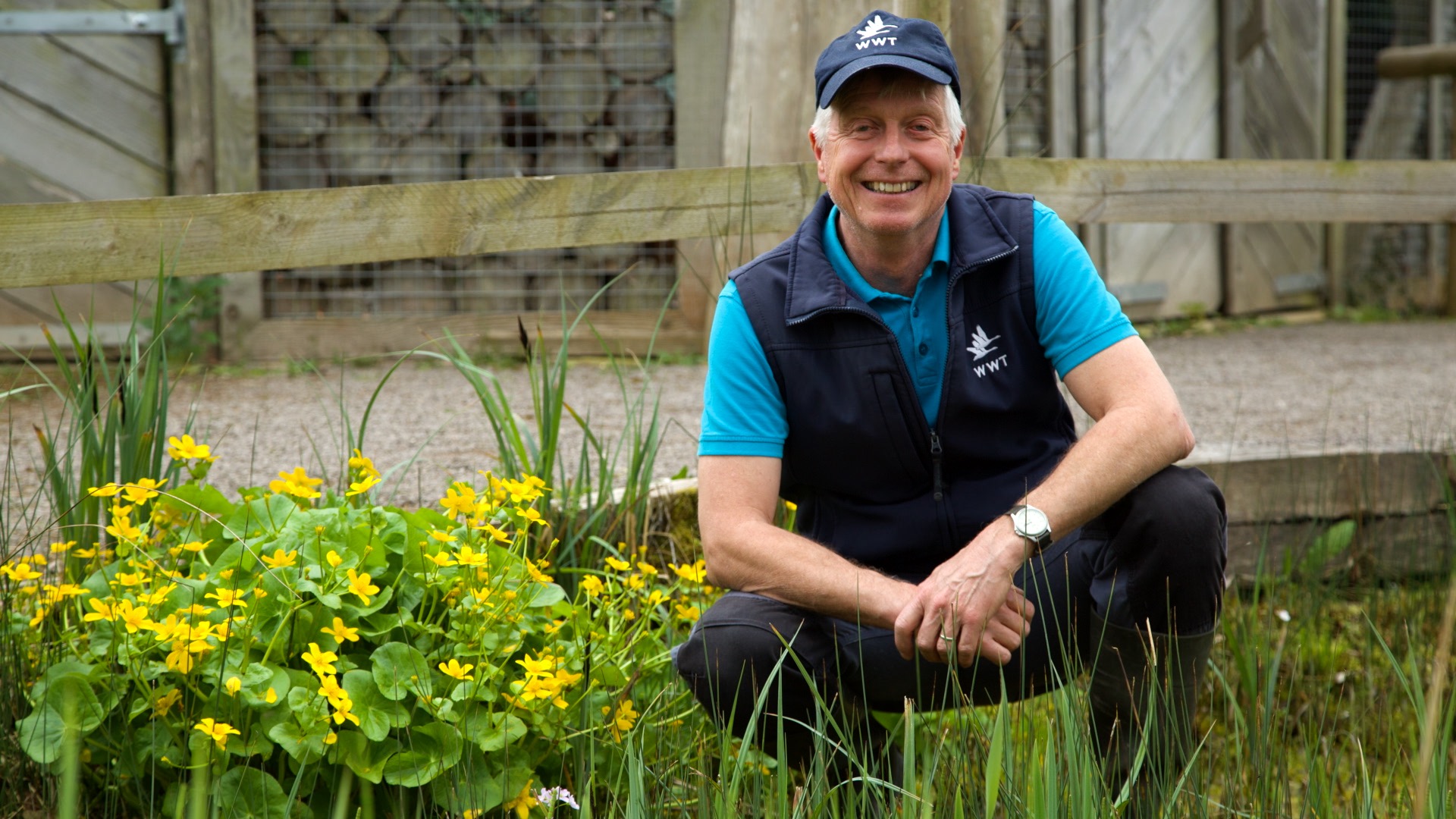 We're delighted to share this video with you from WWT. Simon Rose, Head of Experience Developments at WWT, who some may remember from the online talk earlier this year,  looks at some wetland plant species – Marsh Marigold and Cuckooflower.
Marsh Marigold (Caltha palustris) – this early flowering plant is an excellent marginal providing an early source of pollen for bees and hover flies. Also known as "kingcups" this stout yellow wildflower could be one of our most ancient plants, thought to have been growing here since before the last Ice Age.
Cuckooflower (Cardamine pratensis) – Cuckooflower, also commonly known as 'Lady's-smock', is a pretty, springtime perennial of damp, grassy places like wet meadows, ditches and riverbanks, as well as roadside verges. Its pale pink flowers bloom from April to June and are thought to coincide with the arrival of the first Cuckoo – a sure sign that spring has arrived at last.
For more about our partnership with WWT Click here