Why gardens matter to Maggie's centres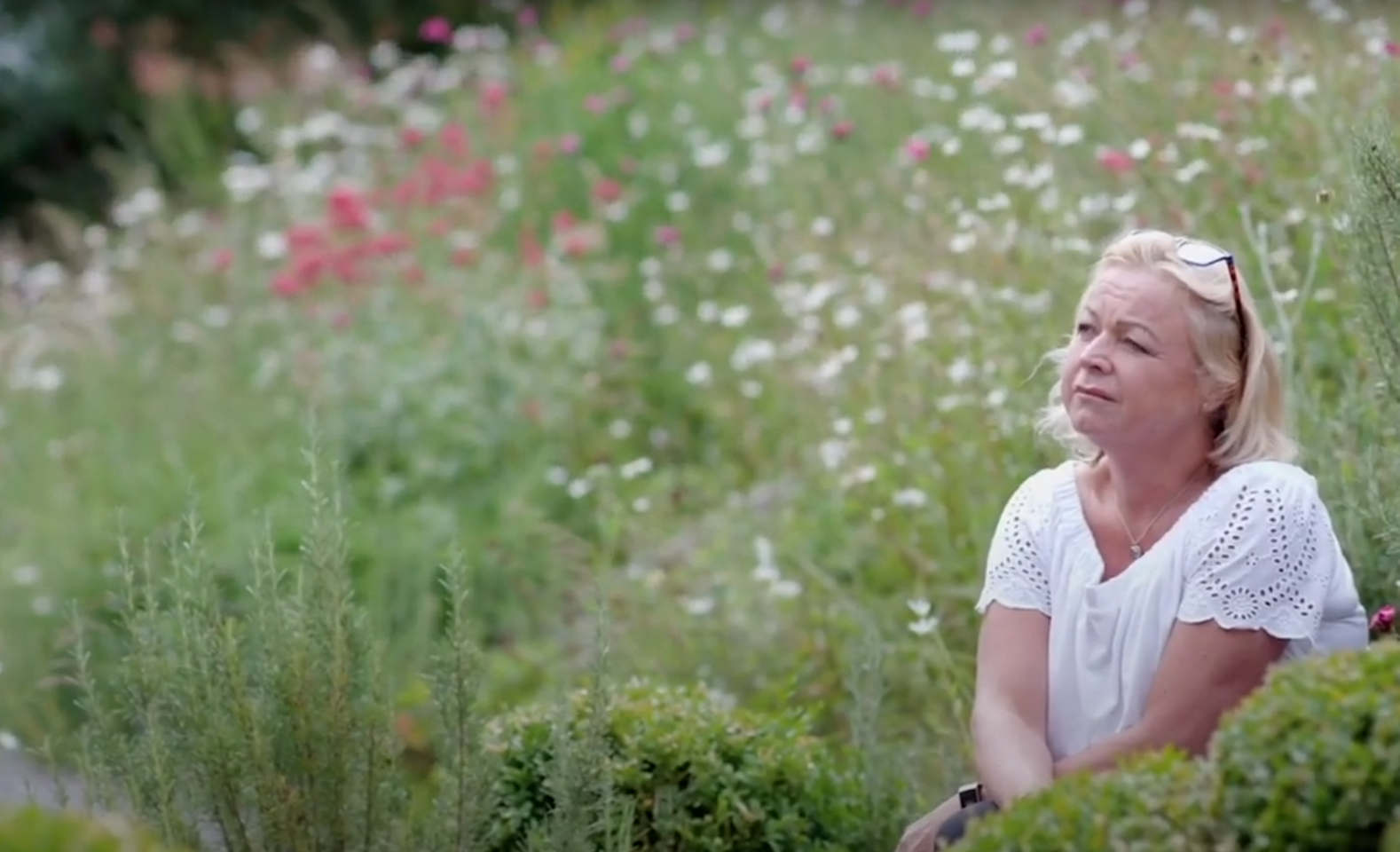 One of our Gardens and Health beneficiaries is Maggie's. Built alongside NHS hospitals, their centres are uplifting places with professional staff on hand to offer the support people with cancer and their families need. They combine iconic architecture with gorgeous gardens.
In Gardens and Health Week, Maggie's Chief Executive, Dame Laura Lee talks about why gardens are so important to their centres and the impact they have on people with cancer.
"We're so grateful to the National Garden Scheme for their support funding our green spaces over the years," she says.
For more on our support of Maggie's click here