A wooded wonder: a virtual visit to Woodview, Ross-on-Wye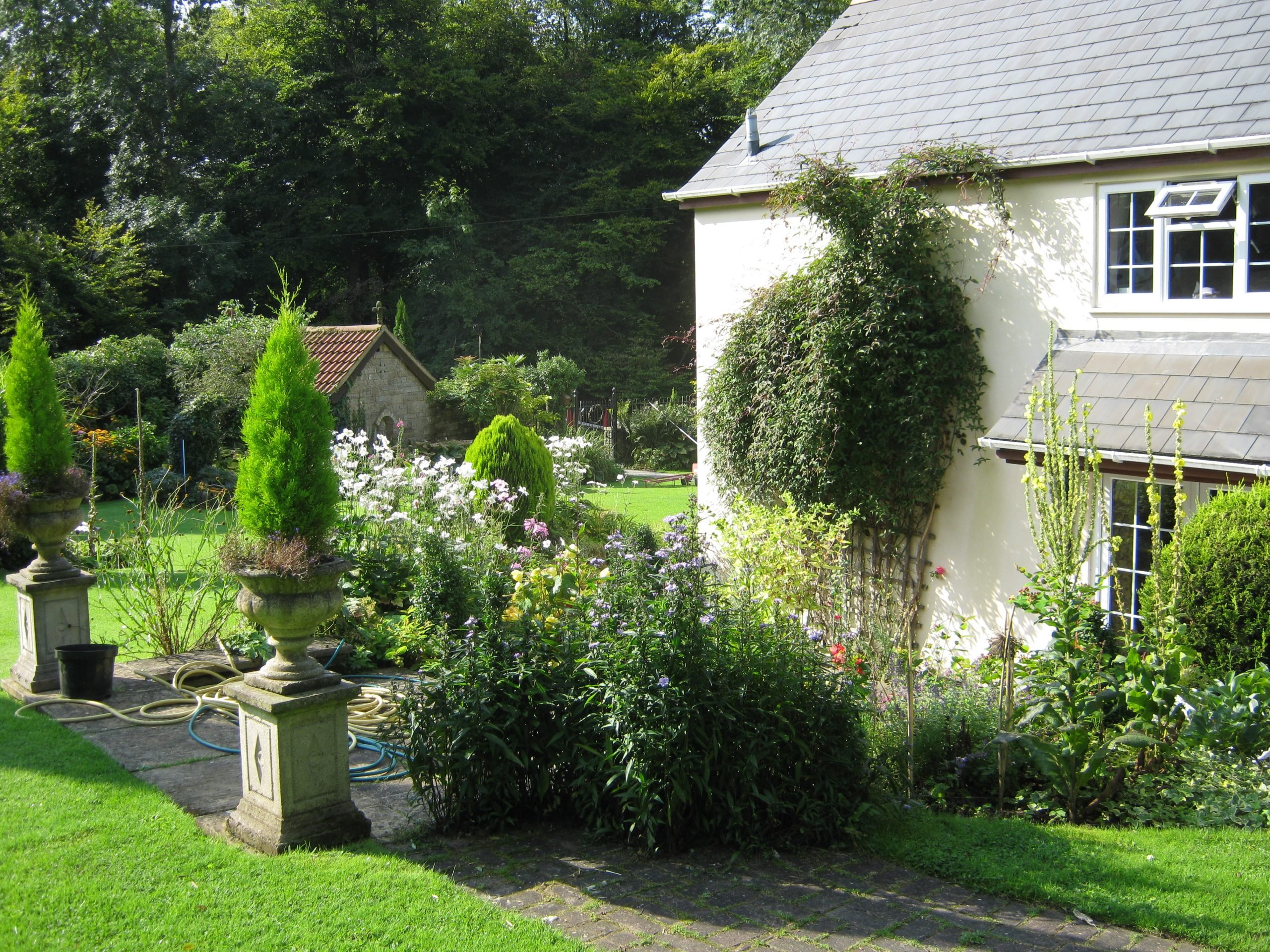 Slip through the wooden circle into a magical wooded landscape with gorgeous gardens beyond, enjoy this virtual visit to Woodview in Ross-on-Wye
More about Woodview
Formal and informal gardens set in about four acres in a lovely woodland setting with herbaceous borders, hostas, mature trees, shrubs and seasonal bedding. There's so much to discover including statuary and sculpture, local limestone, rockwork and pools. It's a restful, delightful visitor experience.
Find out when Woodview next opens by clicking here 
If you enjoyed this content please consider making a donation to help us continue to support our nursing and health beneficiaries.
make a donation to support our nurses