Carrot cake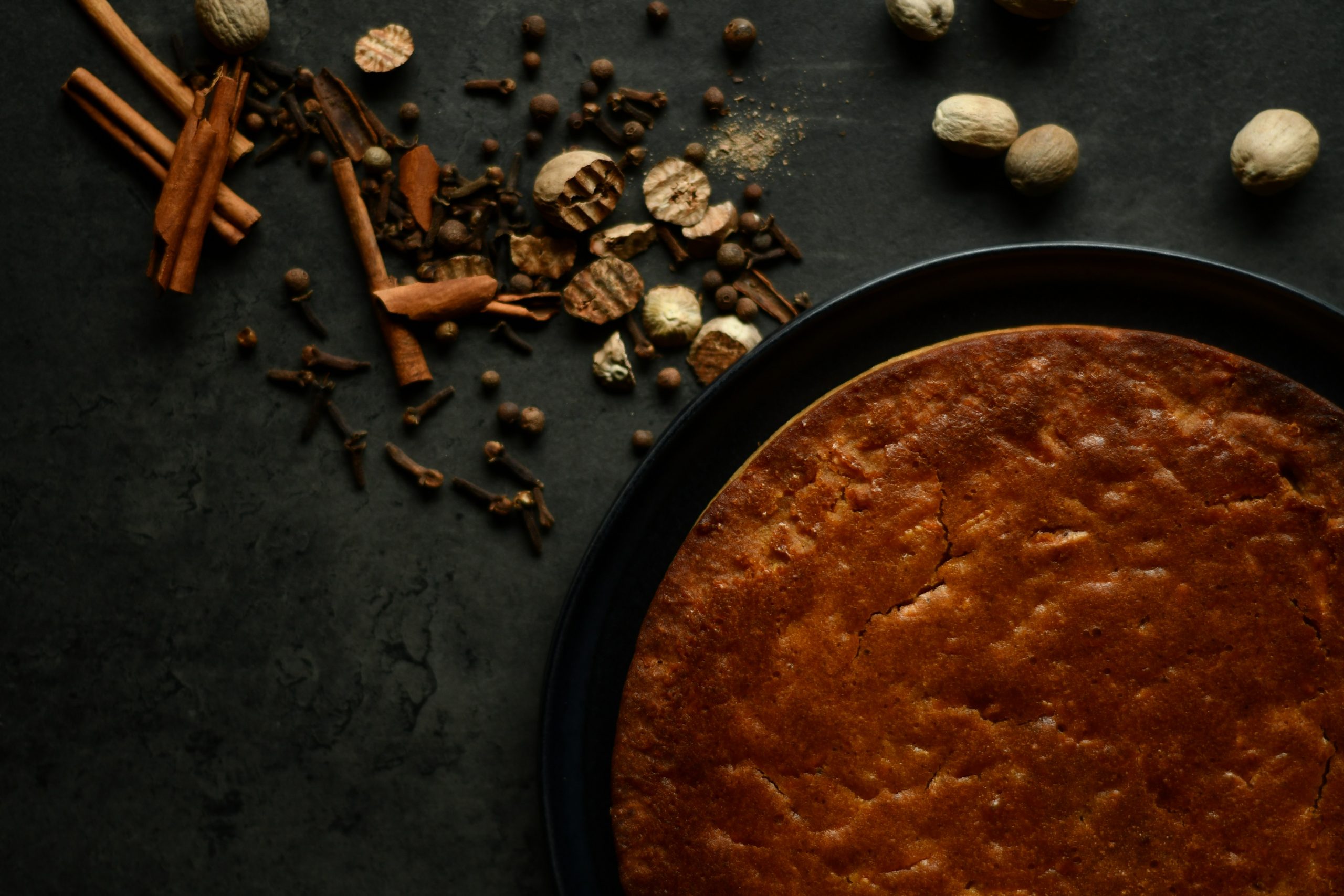 This carrot cake, provided by our beneficiary, the Queen's Nursing Institute, is a perfect quick bake to try this Christmas. The touch of cinnamon makes it a particularly warming winter treat.
Instructions
Pre-heat oven to 200C.
Combine all dry ingredients and mix. Then pour in wet ingredients (oil, vanilla, eggs). Combine well.
Butter a round baking tin then dust flour around the tin (to stop cake sticking) – or use baking paper.
Cook in oven for 30 minutes or until skewer inserted comes out clean.
Dust with icing sugar if you like and enjoy!
_________________________
If you enjoyed this content please consider making a donation to help us continue to support our nursing and health beneficiaries.
Ingredients
2 cups self-raising flour
3/4 cup olive oil
1 cup sugar
1 cup grated carrots
1 tsp vanilla extract
2 tsp ground cinnamon
4 eggs