Divide and conquer: How to repot bamboo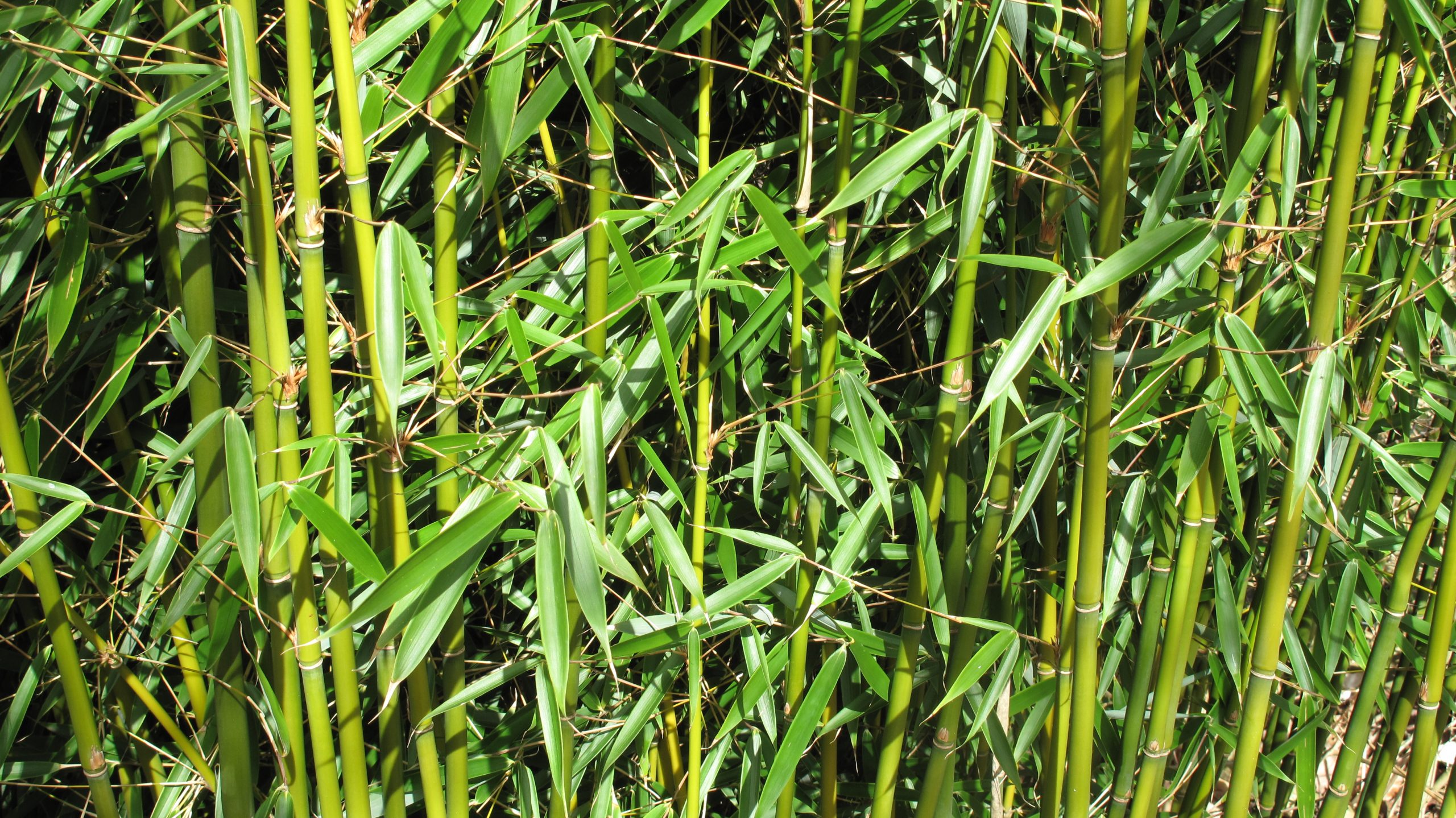 Bamboo is a fantastic plant to help add structure to your garden, and growing it in pots is a simple way to ensure that it does not take over the garden.
In Surrey, National Garden Scheme Garden Owner, Graham O'Connell shares how he propagates the bamboo in his garden to ensure fresh growth each spring.
More about Graham's garden, Oakleigh:
Oakleigh is a long, thin garden with many surprises. There are plenty of colours and textures in the garden with a great variety of plants. As you enter the garden past the long borders and under the rose arch, you will find the garden opens up to two large colour themed mixed beds. Fruit and vegetables grow by the summerhouse and pots adorn the top patio.
Take a virtual garden visit to the Oakleigh here.
If you enjoyed this content please consider making a donation to help us continue to support our nursing and health beneficiaries.
make a donation to support our nurses