GreenThumb announces exciting three-year partnership with the National Garden Scheme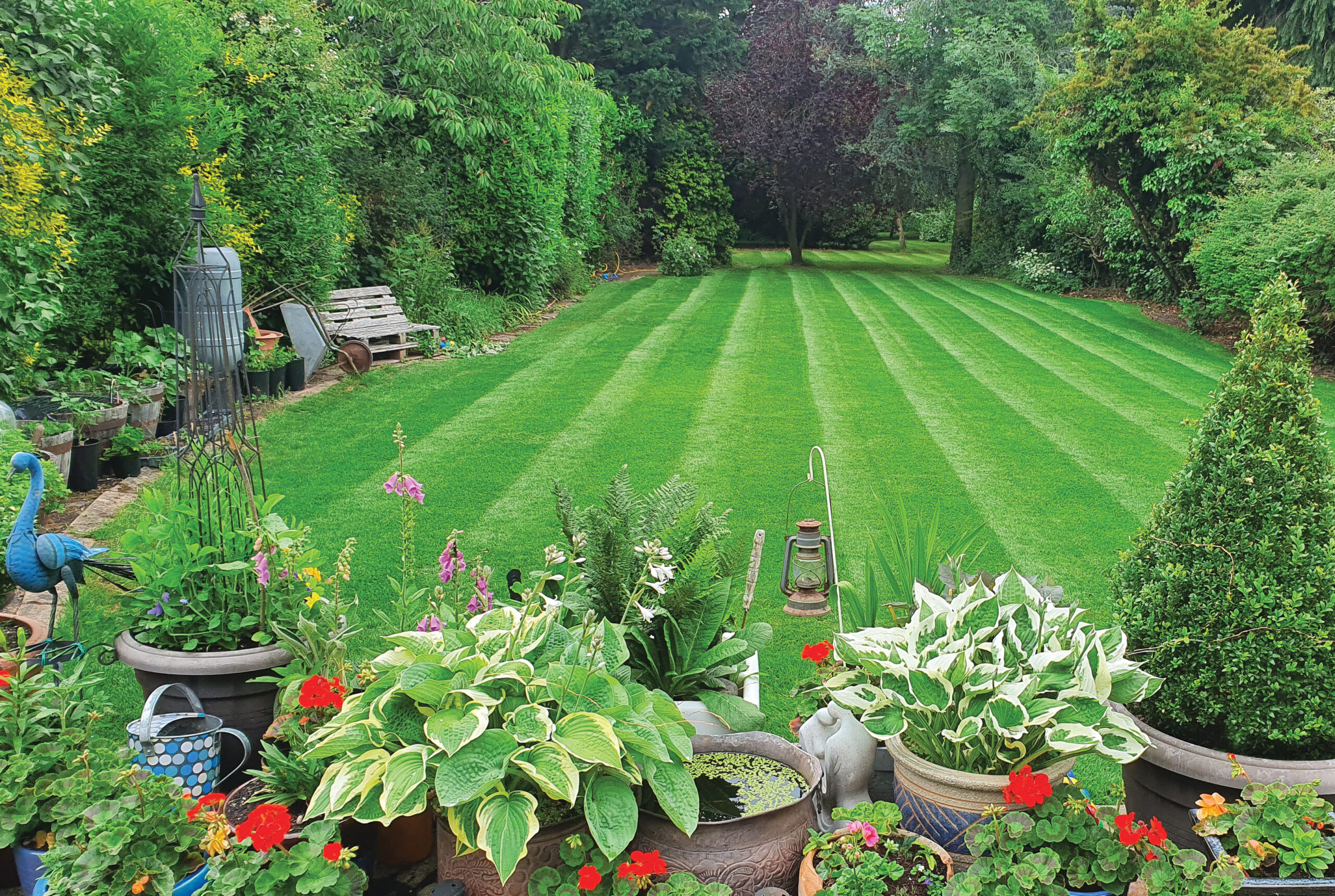 PRESS RELEASE: Thursday 12th January
GreenThumb, the UK's most recommended lawn care service, has today announced an exciting, all new, partnership with the National Garden Scheme.
GreenThumb and the National Garden Scheme will work together over the next three years to improve the nation's wellbeing.
Both organisations are advocates of the physical and mental health benefits gardens provide and are hoping this collaboration will allow them to inform and inspire the nation on the personal and sustainable rewards that green outdoor spaces can bring.
Paul Edwards, Managing Director at GreenThumb, commented: "We are delighted to be partnering with the National Garden Scheme. We're both passionate about people, community and the planet and it's through these shared interests that we're excited to make a difference. The Covid-19 pandemic gave us all a greater appreciation of the benefits gardens provide and because of that, many people are turning to their gardens or local green spaces for sanctuary and spaces to escape to improve their wellbeing.
"Lawns are so much more than just a carpet of grass; they provide spaces for relaxation and recuperation which is why it's so important to look after them. We're looking forward to seeing where our partnership with the National Garden Scheme takes us and we can't wait to get to work."
GreenThumb's partnership is an exciting one as the National Garden Scheme gives visitors unique access to over 3,500 exceptional private gardens across the UK.
The National Garden Scheme doesn't just open beautiful gardens for charity though – they fund projects which make gardens accessible to disadvantaged groups, as well as gardens in hospitals and other health settings and run an annual Gardens and Health communications campaign to raise awareness of the topic.
To kick-start the partnership, GreenThumb is donating £10,000 to support the nursing and health charities that have benefited from National Garden Scheme donations since 1927.
George Plumptre, Chief Executive of the National Garden Scheme added: "We are so pleased to be partnering with such a well-known brand in horticulture. GreenThumb's support will help raise awareness of our work and we're very much looking forward to making a difference together."
Both organisations will be working together on a number of innovative campaigns during their three-year partnership with the first set to kick-off in early spring.
For more information, please visit ngs.org.uk/GreenThumb