Hedgehog Hall: a plant lovers passion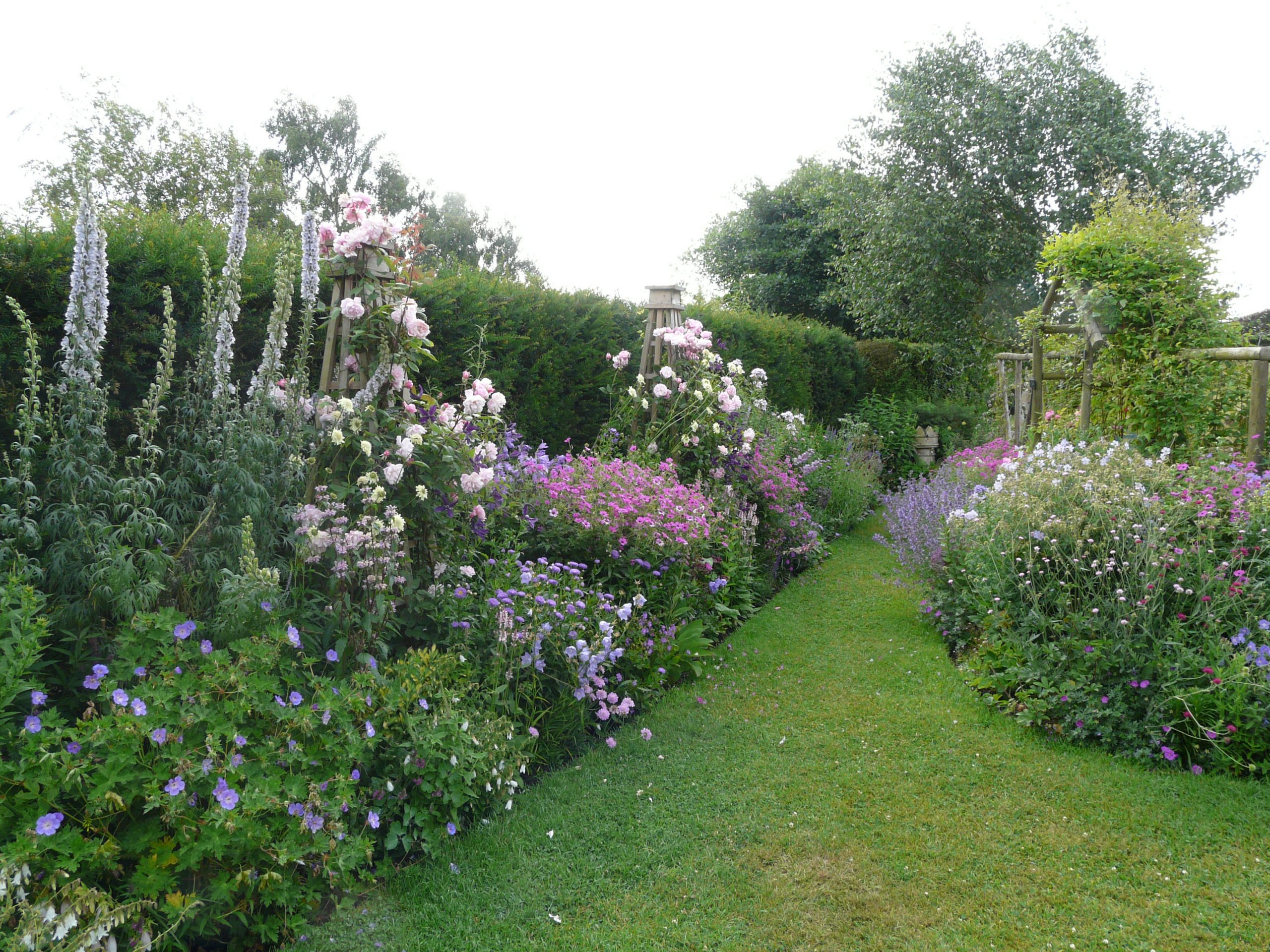 Owners Janet and Andrew Rowe have taken an unpromising old quarry with north east facing slopes and transformed it into a stunning, organically managed half acre garden. Join self-confessed plant lover Janet for a virtual visit of Hedgehog Hall:
More about Hedgehog Hall
Steps lead to three stone walled terraced borders filled with shrubs, perennials, bulbs and a patio over looking the valley at Tilton on the Hill.  There's a lavender walk, herb border, beautiful spring garden, colour themed herbaceous borders and a courtyard with a collection of hostas and acers with a terrace planted for year-round interest with topiary and perennials. This lovely garden has it all, including a snowdrop collection.
No one is quite sure why the previous owners named the property Hedgehog Hall but the fact that its last name was 'The Grumbles' might be a clue. Owners Janet and Andrew rather like the original name but also think Hedgehog Hall is great as everyone remembers it. Discover more and plan a real visit here
If you enjoyed this content please consider making a donation to help us continue to support our nursing and health beneficiaries.
make a donation to support our nurses