New life and resilience; the snowdrops at Llysdinam Garden, Powys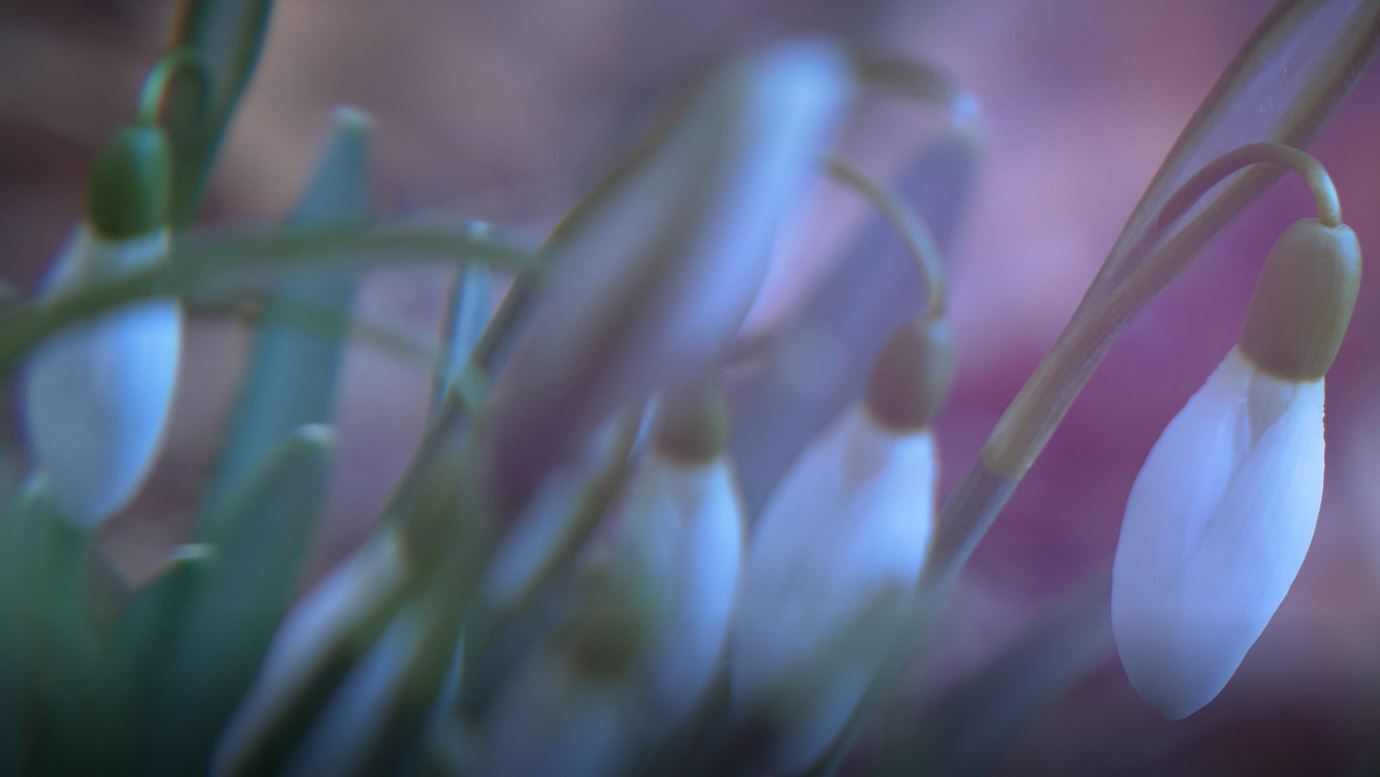 For Becky Keeble-Payne, head gardener at Llysdinam Garden in Wales, the arrival of the snowdrops is a reminder of new life and the resilience of nature. 
Join her here for an exploration of snowdrops in this beautiful garden on its cold, exposed site in Powys. Filmed by Richard Oren, Burnt Orange Media.
More about Llysdinam's snowdrops
"Snowdrops are an important sign that something is coming that is better, it's the start of the growing year and they are the first visual clue of what is to come," says Becky. 
Set high on an exposed site, the top soil in parts of the garden is only half a spade deep so everything that grows in the garden has to be really hardy. Alpine plants ideally suited to the environment at Llysdinam, snowdrops have built in anti-freeze along with reinforced tips to their leaves that allow these seemingly delicate flowers to break through the frozen ground and flower even in sub-zero temperatures.  
"That's why the snowdrops absolutely thrive here because they can cope with anything that the weather is going to throw at them," adds Becky. "We grow two different varieties in the garden one which you most commonly come across, galanthus nivalis and the double galanthus nivalis flore pleno. And it's just so wonderful to see them, particularly this year, these wonderfully pretty and positive signs of resilience." 
Llysdinam is proud to have been opening to the public and raising funds for the National Garden Scheme over the last fifty years. To find out more about the garden click here
For a virtual visit to the garden in warmer times click here 
If you enjoyed this content please consider making a donation to help us continue to support our nursing and health beneficiaries.
MAKE A DONATION TO SUPPORT OUR NURSES