The Great British Garden Party: small is beautiful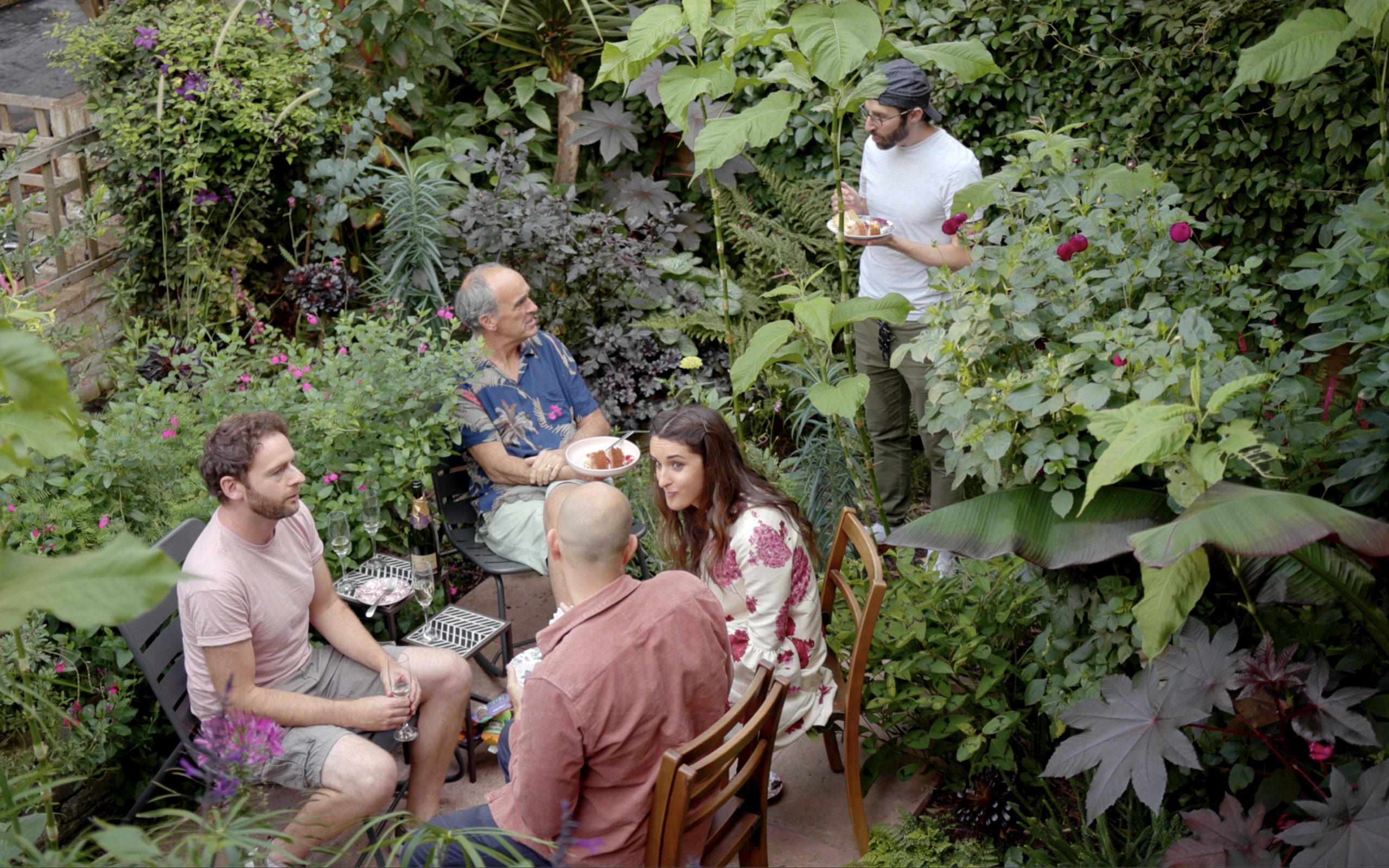 Our amazing supporters are demonstrating this week just how creative they are as they adapt their plans for their Great British Garden Parties following the new government guidelines.
Jack Wallington opens his garden in London every year – often welcoming over 100 guests to his courtyard garden in the heart of the city. Creatively packed with bright colours and interesting plants, Jack is certainly familiar with making small spaces beautiful. When his annual garden opening was cancelled due to the pandemic, Jack teamed up with his family and friends to host a Great British Garden Party instead.
"We wanted to raise much-needed funds for these charities" said Rosanna Falconer, " so we hosted a small tea for six in Jack's newly redesigned garden with my usual towering dahlia cake, scones and courgette cake with ingredients from Jack's allotment.
"Everyone can host a small celebration, appreciate the joy of nature and raise funds, however small."
If you are looking for inspiration for your Great British Garden Party look no further than the mouth-watering ideas served up by Rosanna Falconer.
Support The Great British Garden Party
Any donation you choose to give in support of The Great British Garden Party will be a generous extra. Your donation will help raise vital funds to support nursing and health charities including:  Macmillan, Marie Curie, The Queen's Nursing Institute and Hospice UK.