Winter vegetable soup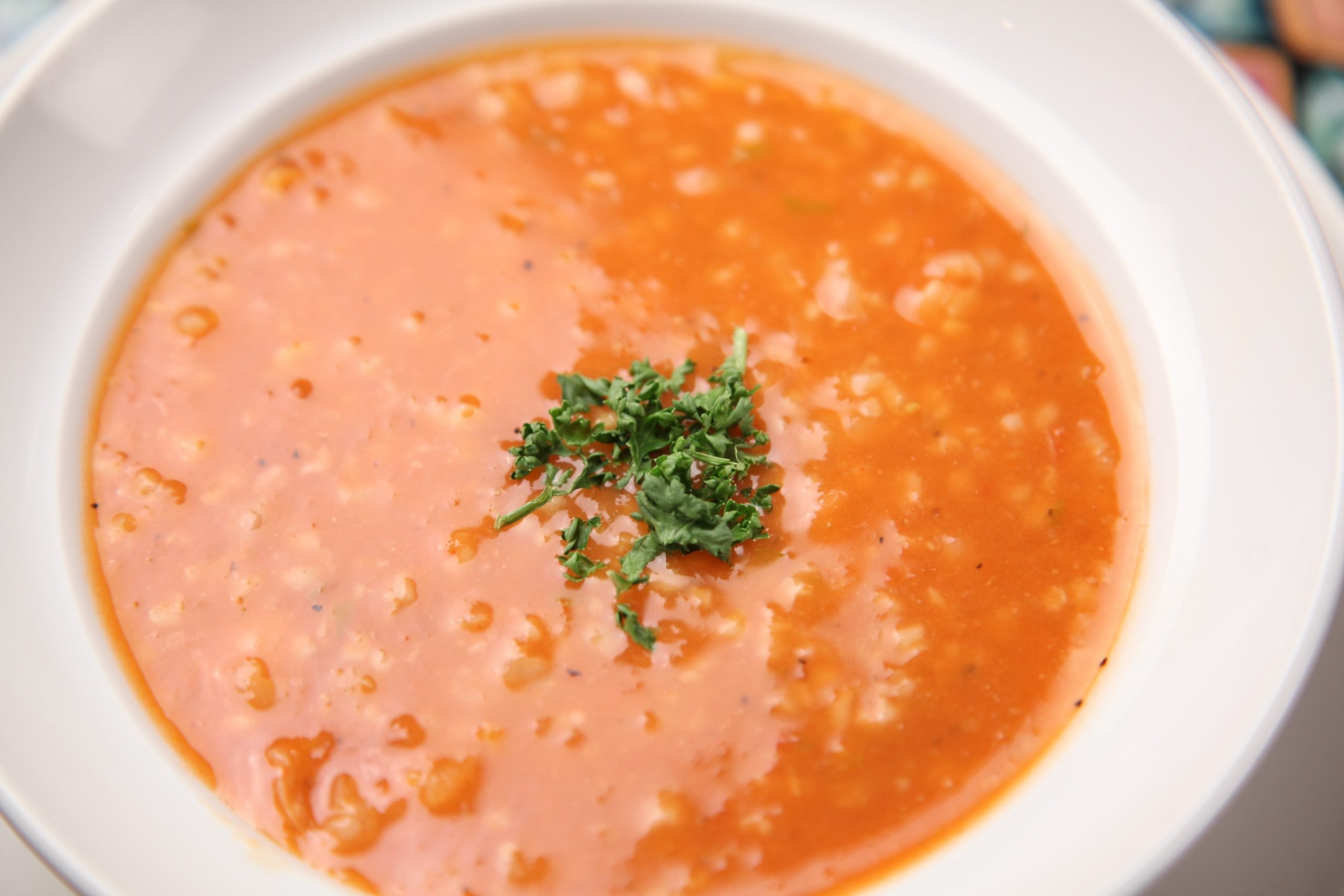 Snowdrops are the perfect antidote to the winter blues and spending the afternoon at one of our Snowdrop Festival gardens is the ideal opportunity to get outside and enjoy some spectacular scenes at an otherwise gloomy time of year. Unique to our winter garden openings, many offer home-made soup – perfect for keeping you warm during your garden visit.
In celebration of this tradition, The Laburnums in Suffolk have shared their recipe for the vegetable soup they will serve at their Snowdrop Festival opening this February.
Instructions
Roughly chop the vegetables into cubes
Fill a large pot with lightly salted water, and add the cubed vegetables
Bring to the boil, and cook until tender
Drain the vegetables
When nearly cool, blitz the vegetables until smooth
Adjust the thickness with 1-2 pints of vegetable stock, and season with salt and pepper if needed
Serve in a mug with a chunk of crusty bread, and garnish with fresh herbs of your choice.
_________________________
If you enjoyed this content please consider making a donation to help us continue to support our nursing and health beneficiaries.
MAKE A DONATION TO SUPPORT OUR NURSES
Ingredients
300g large carrots
300g swede
300g parsnips
200g potato
1-2 pints of of vegetable stock