Wonderful winter bones at Nether Winchendon House, Buckinghamshire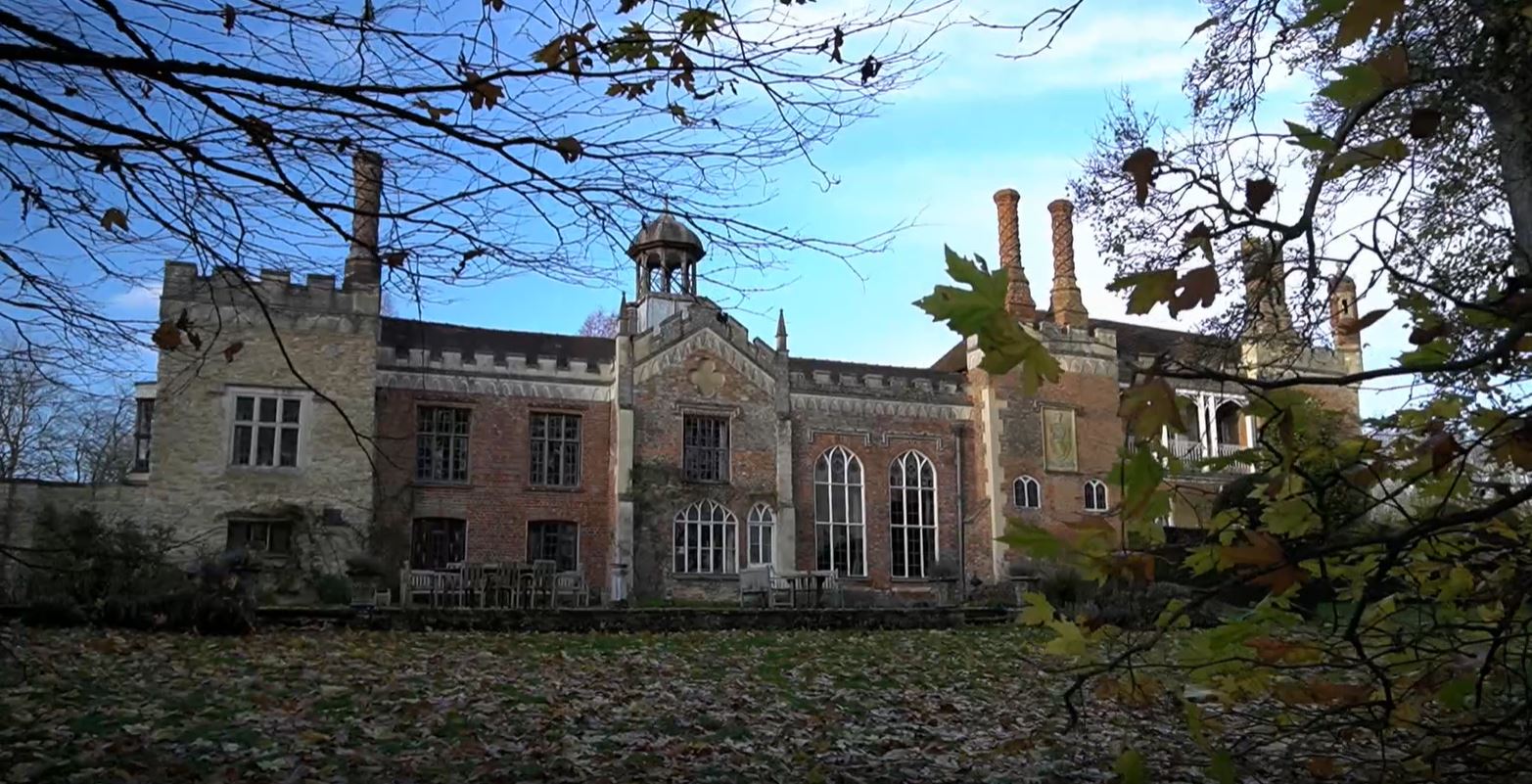 Even in winter, many gardens retain a magical charm. At the historic Grade I listed Nether Winchendon House in Buckinghamshire, the rich history of home and garden and its position next to the River Thame creates interest throughout the year.
Join us for a final virtual visit of 2020…
A little more…
The gardens at Nether Winchendon House has fine and rare trees, set in a stunning landscape surrounded by parkland with seven acres of lawned grounds running down to the River Thame. A founder National Garden Scheme garden – opening in 1927 –  this enchanting and romantic Mediaeval and Tudor House is one of the most romantic of the historic houses of England. There are two fine bridges over the River Thame which has an unfenced riverbank and plenty to explore when the garden blossoms next year to welcome visitors.
To find out more about opening times in 2021 click here
Explore all the virtual garden visits from 2020 here Virtual garden visits – National Garden Scheme (ngs.org.uk)